By profession, Shawi helps manage the finances of their family business. They operate cableTV systems in Ilocos, and recently, in Cavite. Before joining the business, she used to teach pre-schoolers with special needs. She also trained foreigners, fresh grads, and top executives how to use computer applications.
Facing numbers daily can be boring. So to keep her sanity, she travels to a different destination whenever she finds promo fares. She has traveled extensively to Southeast Asian countries, some parts of Europe and the US, but still loves discovering and getting lost in the 7,101 islands of the Philippines.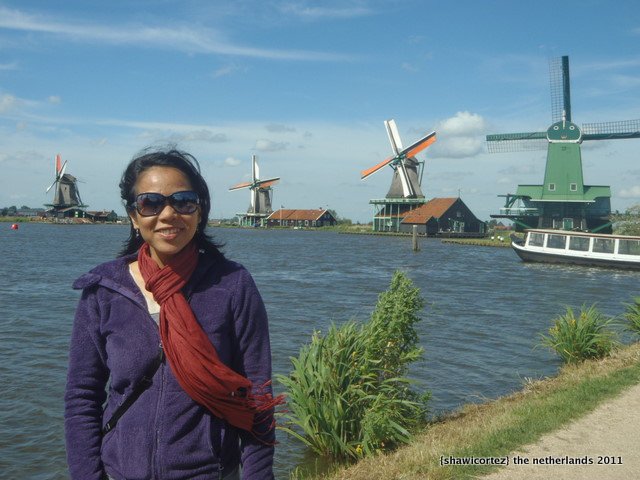 Living in Tagaytay is perfect for her well-being. Being surrounded by mountains in the Batangas and Cavite area, Shawi has been hiking every week since February and is targeting to get 8 hours of sleep daily, by hitting the bed by 10pm.